Click on the individual instructors to go to their websites

Volusia County

Becky Puhl is the Owner of Swim with Becky and Friends, LLC. She teaches aquatic survival skills, group lessons and stroke work. She's been teaching for 13 years in Volusia County and Texas, and currently teaches lessons in Deltona, FL. Her experience also includes training over 14 aquatic survival instructors. Becky teaches ages 6 months through adults.
Seminole County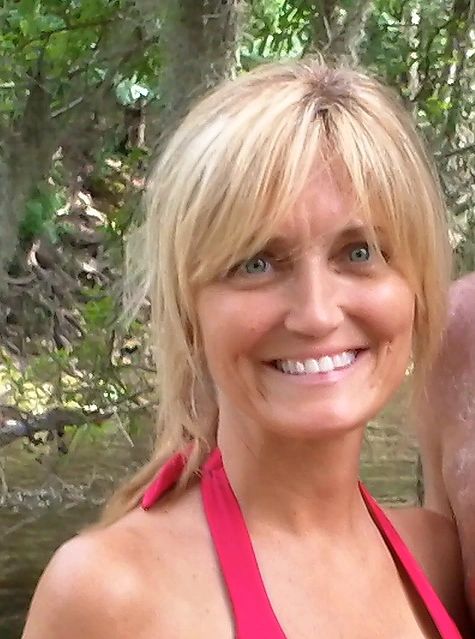 Kelly Whittemore
is the Owner and Director of
Swim Life
. Kelly has 22 years of teaching experience and has trained instructors throughout the United States, in Australia, and in Okinawa. She has taught thousands of students and is currently teaching ages 6 months through adults in
Lake Mary, FL
.

Geoff Dawson is the President of the Pool Safety Resource. Geoff teaches aquatic survival skills through stroke work. He also sells, installs and maintains pool barriers and provides community water safety presentations to area preschools. He has been teaching for over 8 years in Longwood, FL.
Orange County
Joy McGinty is the owner, founder and principal instructor of SouthWest Aquatics. Joy has over 21 years experience in the aquatic survival industry. SouthWest Aquatics employs several instructors for all facets of swimming and is located in Winter Garden, FL.